Badass Direct Sales Mastery Summit
From Thursday, March 23rd, at 8.45 AM to Friday, March 24th, at 8.45 PM
Central Time (US and Canada)
The Direct Sales Domme, Jennie Bellinger, is hosting the 4th Badass Direct Sales Mastery Virtual Summit March 23 & 24, 2023.
She and her co-host Michael Whitehouse will be interviewing 16 spectacular coaches, authors and trainers who are poised to share their expertise and resources with rockstar direct sales professionals like you.
If you are here, I believe that you are a perfect fit to attend this summit and I KNOW that it will shorten your learning curve and accelerate your business growth in 2023 when you learn from the best of the best and implement what you learn from these experts.
Just to be clear, this summit is NOT for you if...
You have no interest in making more money in 2023 than you made in 2022
You are not willing to listen and take notes from top leaders in their field
You don't finish what you start
But this summit is PERFECT for you if...
You are ready to take your direct sales business to the next level (or higher!)
You are ready to make more money in 2023 and beyond
You are ready to grow and lead a team of rockstar direct sales professionals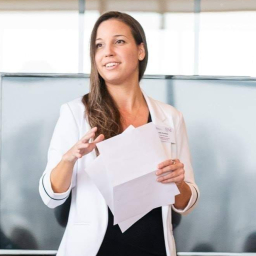 Jadi Kindred
Intuition as Your Compass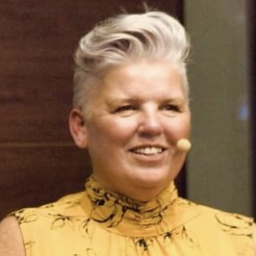 Ann Varney
Quantum Jumping To Success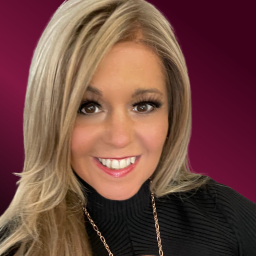 Elizabeth Larson
Seven Steps to Your Total Life & Business Transformation. How to get the life you want, even if everything else has failed.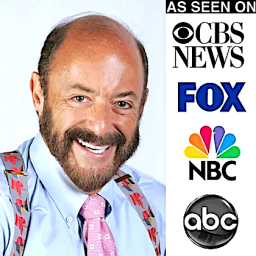 James Feldman
Shift Happens When You Think Inside The Box Using 3D Thinking
Allison Hatcher
The VIP Experience & The Blitz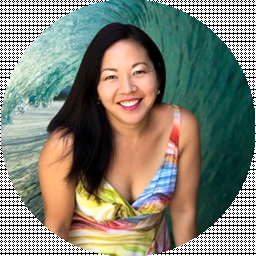 Sharon Otaguro
Your Business Ikigai: How To Stay Aligned & Focused On What Really Matterrs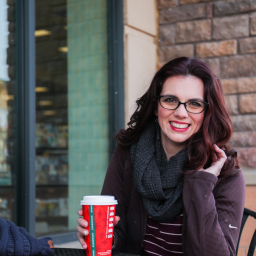 Thursday, 3/23, at 9:00 AM Central Time (US and Canada)
Abby Garrison
Effective and Intentional Boundaries on Social Media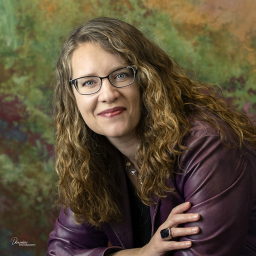 Thursday, 3/23, at 10:00 AM Central Time (US and Canada)
Jennie Bellinger
How BDSM Grew My Business (And Can Grow Yours Too!)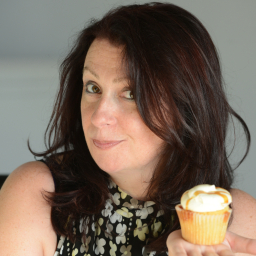 Thursday, 3/23, at 11:00 AM Central Time (US and Canada)
Liz Scully
Mastermind Groups - because group play is always fun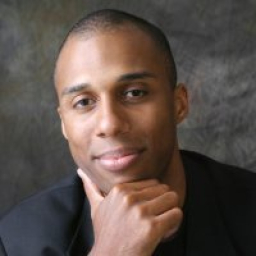 Thursday, 3/23, at 1:00 PM Central Time (US and Canada)
Brian Hilliard
Developing a Mindset of Success for Network Marketing Leaders (and their team!)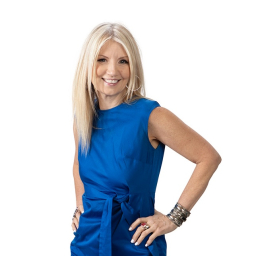 Thursday, 3/23, at 2:00 PM Central Time (US and Canada)
Deborah Drummond
How to run your MLM business like a CEO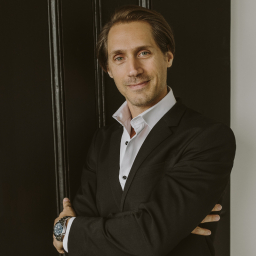 Thursday, 3/23, at 3:00 PM Central Time (US and Canada)
Sylvain Hache
Public Speaking Confidence, Charisma & Presence for Introverts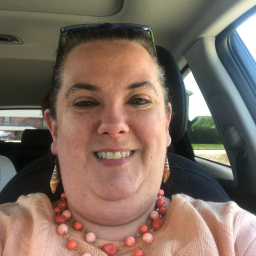 Thursday, 3/23, at 4:00 PM Central Time (US and Canada)
Stephanie Malench
What You Need Before Applying For Grants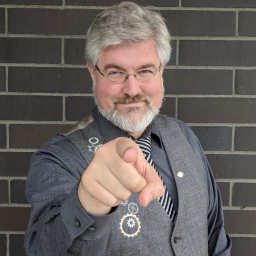 Thursday, 3/23, at 5:00 PM Central Time (US and Canada)
Michael Whitehouse
How to Run Virtual Events that Don't Suck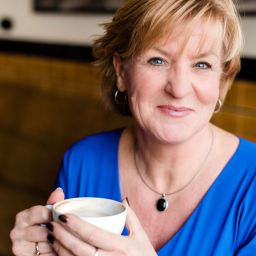 Friday, 3/24, at 9:00 AM Central Time (US and Canada)
Nicoline Huizinga
Unlock Your Inner Power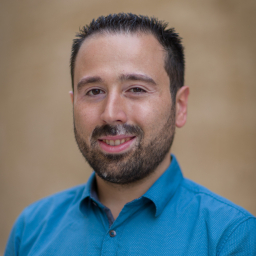 Friday, 3/24, at 10:00 AM Central Time (US and Canada)
Gaetano Caruana
Unlocking the Power of Referral Marketing: An Entrepreneur's Guide to Generating Leads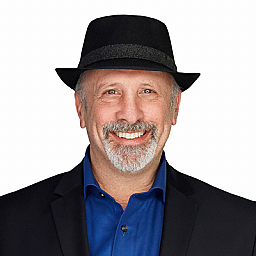 Friday, 3/24, at 11:00 AM Central Time (US and Canada)
Mitchell Levy
3 Strategies to Overcome Negative Perceptions and Build Credibility in MLM
Friday, 3/24, at 1:00 PM Central Time (US and Canada)
Kandas Rodarte
Don't Lose the Keys to Your Handcuffs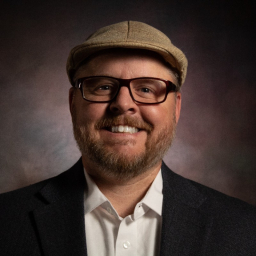 Friday, 3/24, at 2:00 PM Central Time (US and Canada)
Corey Piper
Don't Just Sit There: Start Growing Your Business Using Video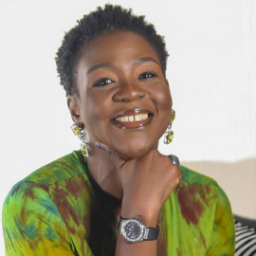 Friday, 3/24, at 3:00 PM Central Time (US and Canada)
Omu Obilor
You've got this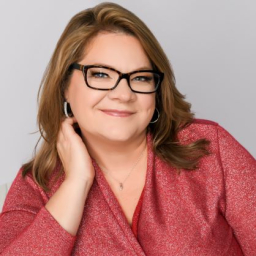 Friday, 3/24, at 4:00 PM Central Time (US and Canada)
Melissa Ternes
Profit Blockers: What's Keeping You from a More Profitable Business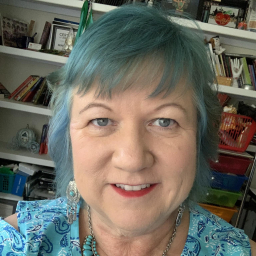 Friday, 3/24, at 5:00 PM Central Time (US and Canada)
Lisa Wilber
Said the Lady with the Blue Hair